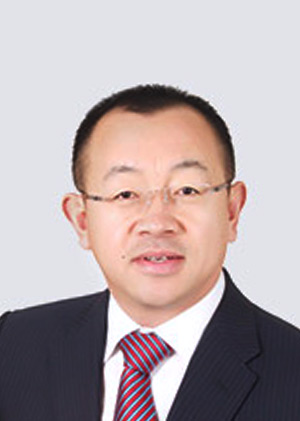 Yudong Hou
Co-founder
Mr. Hou is a Co-founder and Managing Director of EL Capital. Mr. Hou previously served as an Executive Vice President for investment banking, investment management and a brokerage division of Guang Fa Securities, a top 5 China investment bank. In addition, he served as a board director and Executive Vice President for Guang Fa Northern Securities. Under Mr. Hou's supervision, his investment banking team at Guang Fa Securities played a major role in underwriting or acting as a financial advisor for dozens of new offerings and M&A transactions. Previously, Mr. Hou was a financial advisor at Edward Jones and Waddell & Reed Financial where he provided securities investments and advice to clients.
Mr. Hou also served five years for IDG Technology Venture Investment (IDGVC, now IDG Capital) in China as an analyst and then as the CFO. Mr. Hou was deeply involved in negotiation, due diligence and post-investment management for over 20 investments; he was one of the key managers for IDGVC's early investments and expansion in China.
Mr. Hou holds an MBA from Columbia University, a Master degree in Finance from Suffolk University and a BS in Accounting from North China University of Technology.